WASH BASIN VITAMIN FILTER
For sink. It is recommended for such people.
I live in an old house.
I'm worried about the green tea coming out of the sink.
When I wash my face, I'm worried about my skin.
I have a bad mouth when I brush my teeth.
I want to save water bill.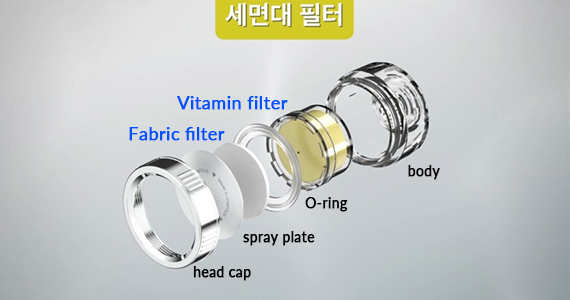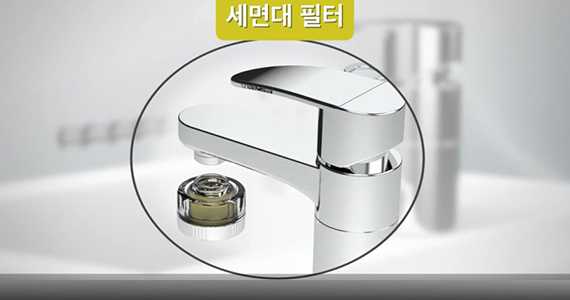 Fabric & Vitamin Filters
Foreign substances of above 1㎛~5㎛ removal.
Remove debris from entering the house through old water pipes.
Remove chlorine with vitamins.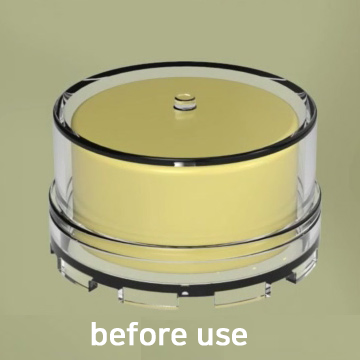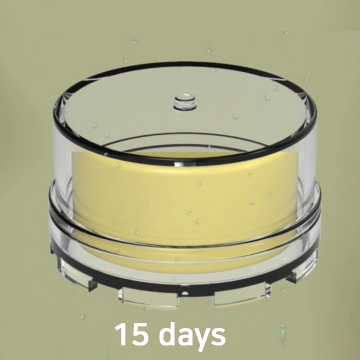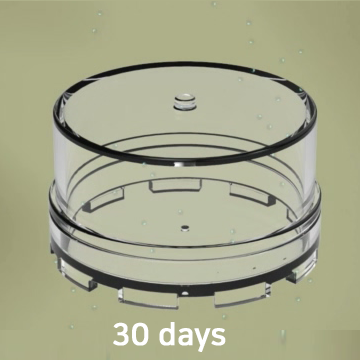 Easy installation
1. Remove the gender attached to the wash basin with the wrench supplied with the product..
2. Select and assemble the gender suitable for the faucet from the six types of gender included in the product.
3. Some leaks may occur depending on the model of sink, please replace with the included silicone packing.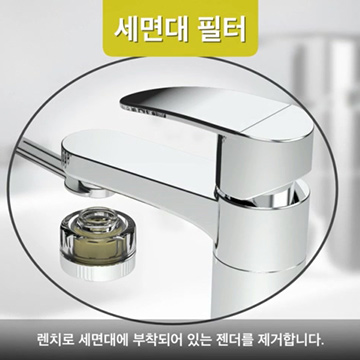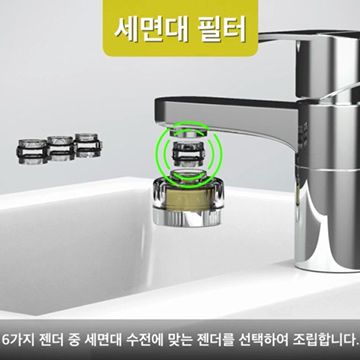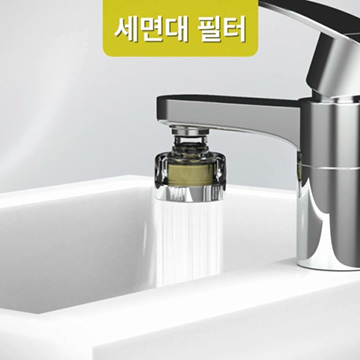 Increase water pressure & water saving effect
280 fine micro holes with water saving effect and 0.25Ø size increase hydraulic pressure effect.
The ionpolis head generates 315,000 (ion / co) negative ions.
Precision machined stainless steel spray plate provides powerful hydraulic pressure rise.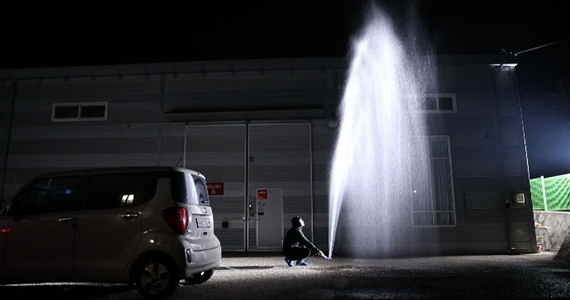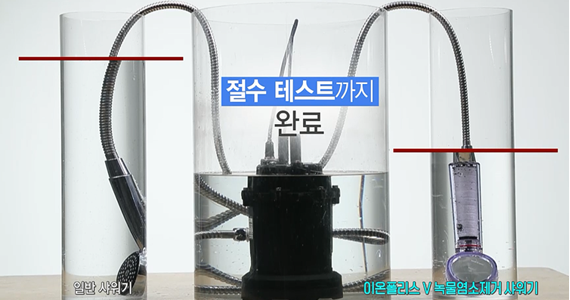 My Family Health Guard Ionpolis S Sediment Wash Basin Filter
Foreign substance entering through aged pipe.
Washbasin with rusty water.
When washing your face, when you brush your teeth.
We will protect your family's health.
Ionpolis S Wash Basin Vitamin Filter