Ionpolis V+ Vitamin shower head
V+ Vitamin Shower head
Dual filters inside
The Head Vitamin filter removal chlorine, and the Body sediment filter removal rust and debris in water.
a Filter contamination display window.
Soft grip with SF coating.
A, B, and C types have different shower head designs and Available 3 kinds of color.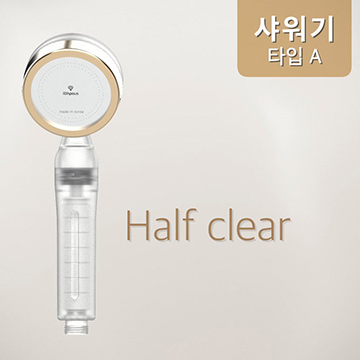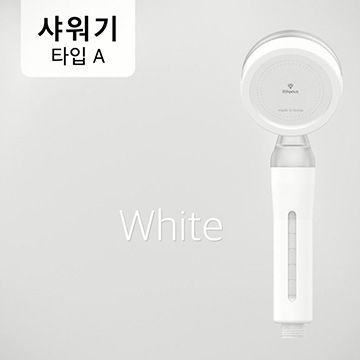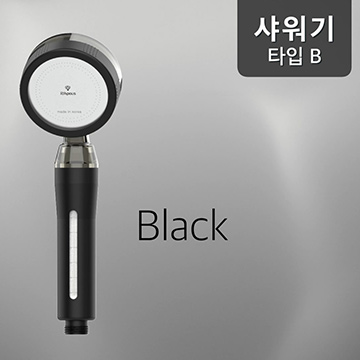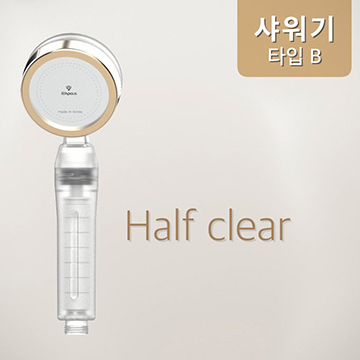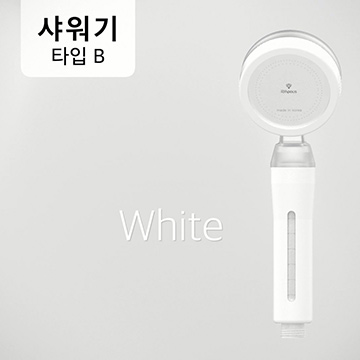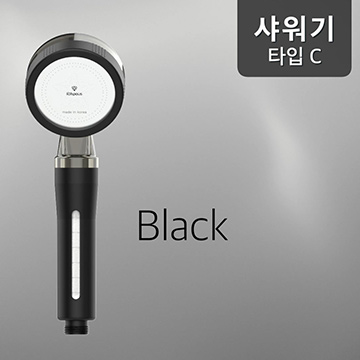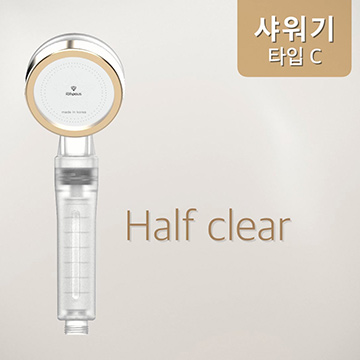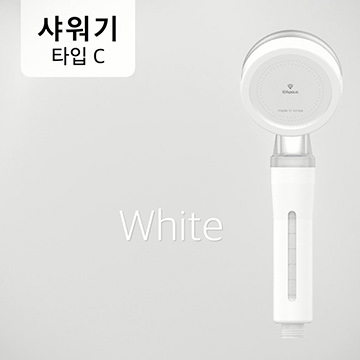 V+ Vitamin Shower head with Dual filter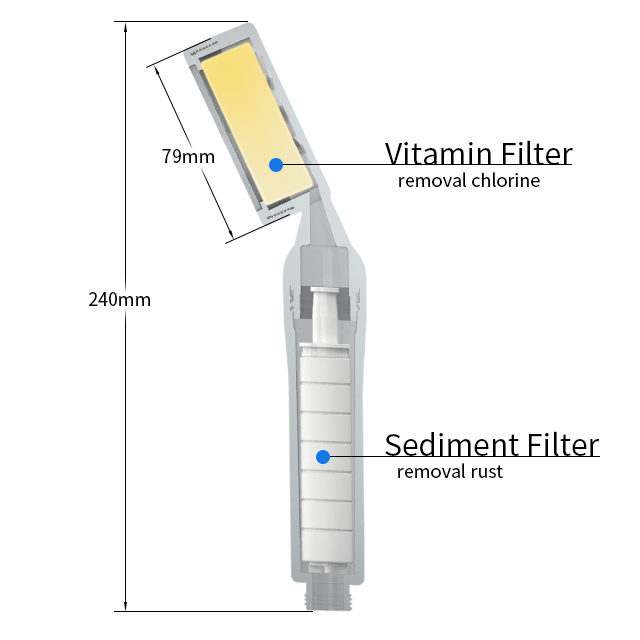 Function and role of vitamin filter
Vitamins are substances that help the antioxidant and anti-aging, blood circulation.
The vitamin filter, made from natural vitamins and gels, removes residual chlorine from the tap water we use.
The natural aroma oil is added to the vitamins to give you a therapeutic effect.
Vitamin is an acid of pH 3 ~ 3.5, which reduces the production of lime water (alkali minerals), thus reducing trouble on the skin.


Sediment filter
It filters out fine particles of 3㎛ ~ 5㎛.
Remove debris from entering the house through old water pipes.
It is safe as filter used for water purifier.
Moisturizing anti-oxidants
Moisturizing with milk powder and natural glycerin.
Vitamin C's antioxidant action protects damaged skin cells from UV rays and prevents skin aging.
The natural aroma oil is added to the vitamins so you can feel the therapy effect.
Improves atopy and skin troubles by preventing dry skin.

Vitamin C filter
Lime water are causes aging of the skin.
Vitamin C is an environmentally friendly acid that does not react with lime water to produce lime residue.
Anti-aging skin with antioxidants.
Vitamin solution Ph 4 is added to lime water Ph 9.5 solution to give slightly acidic water Ph 6 ~ 6.5.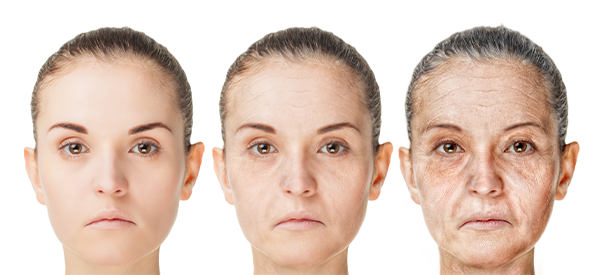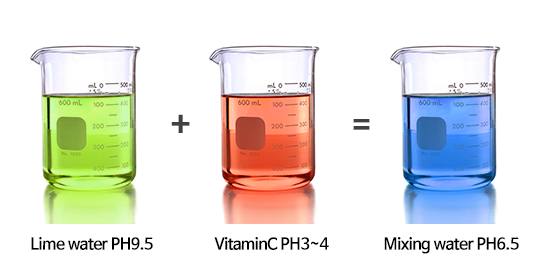 Aroma therapy
Natural fragrance of plant and natural vitamin C are combined to help fatigue, refreshment and recovery.
you can choose the aroma scent that you want it!