PRODUCTS
Products
Showerhead
Vitamin Showerhead
VITAMIN SHOWERHEAD
Sediment filter
Foreign substances of above 3㎛~5㎛ removal
Remove any foreign substances entering the home through the old water pipes.
Sediment filter is used for water purifier so it is safe.
double filter structure remove foreign substances more efficient at body part once and at head part one more.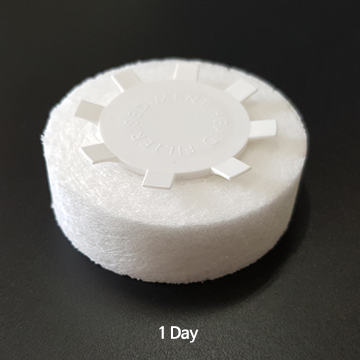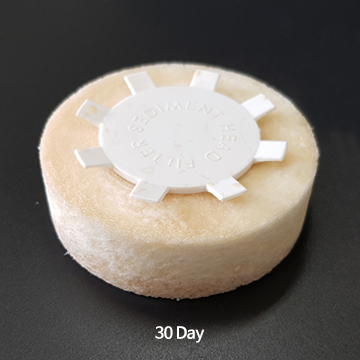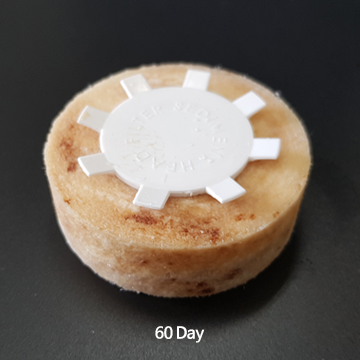 Vitamin C filter
Natural highly concentrated vitamin C antioxidants.
Removal of residual chlorine in tap water.
The lime induce the aging of skin.
Vitamin C is an environmentally friendly acid substance that's why when lime water reacts with vitamin C, does not create calcified residue.

Antioxidants prevent skin aging.
Put filtered vitamin C water(Ph4) in lime water(Ph9.5)
The mixing water to be a slightly acid(Ph6-6.5)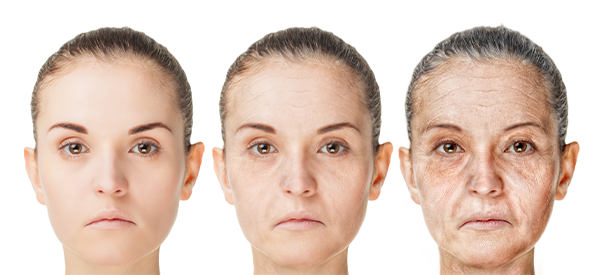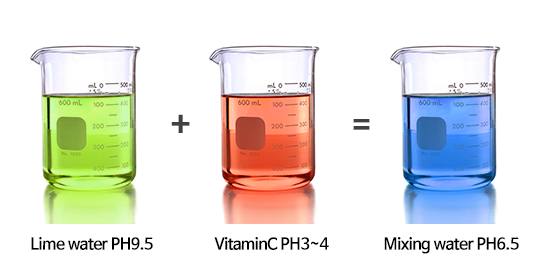 Aroma therapy
It is mixed with the natural scent from plants and the natural vitamin C which helps you relax, refresh and recovery from fatigue.
you can choose the aroma scent that you want it!