Double rust removal showerhead
Sediment filter
Foreign substances of above 3㎛~5㎛ removal
Remove any foreign substances entering the home through the old water pipes.
Sediment filter is used for water purifier so it is safe.
double filter structure remove foreign substances more efficient at body part once and at head part one more.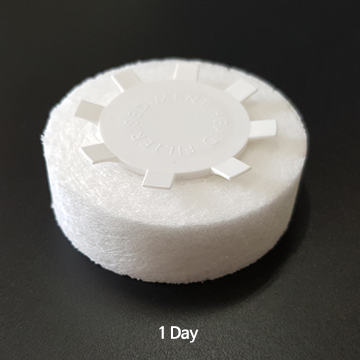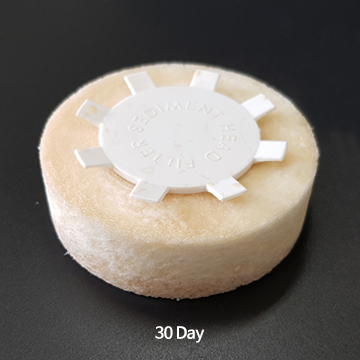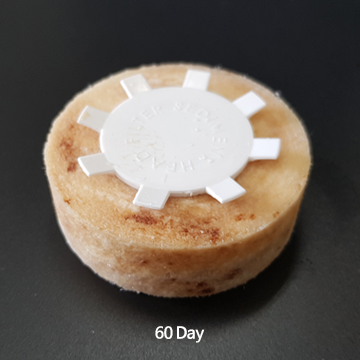 Water pressure increase & Water saving Effect
280 micro hole spray plate 0.22-0.25mm
lonpolis V showerhead produces Negative lon 315,000 ion/cc
Water saving effect 2.5L & water pressure increase

Double sediment filter provide stronger removal
Sediment filter is used for water purifier.
It is depth filtration method filters of MELT BLOWN technology which is composed of fine fiber and thick fiber.
Also, It is a filter cartridge and can filter particulate matter that tap water contains various harmful substances invisible to the naked eye, such as rusty water and foreign substances that flow through old pipe.